flat, stone & markers services
Beveled, Etched, and
Flat Grave Markers
At LeCompte Monument in Laurel and Easton, we offer additional grave markers that can be customized to you and your loved one's wishes. We offer beveled and flat markers, as well as Custom Engraving. Read more below. For more information, be sure to contact us today.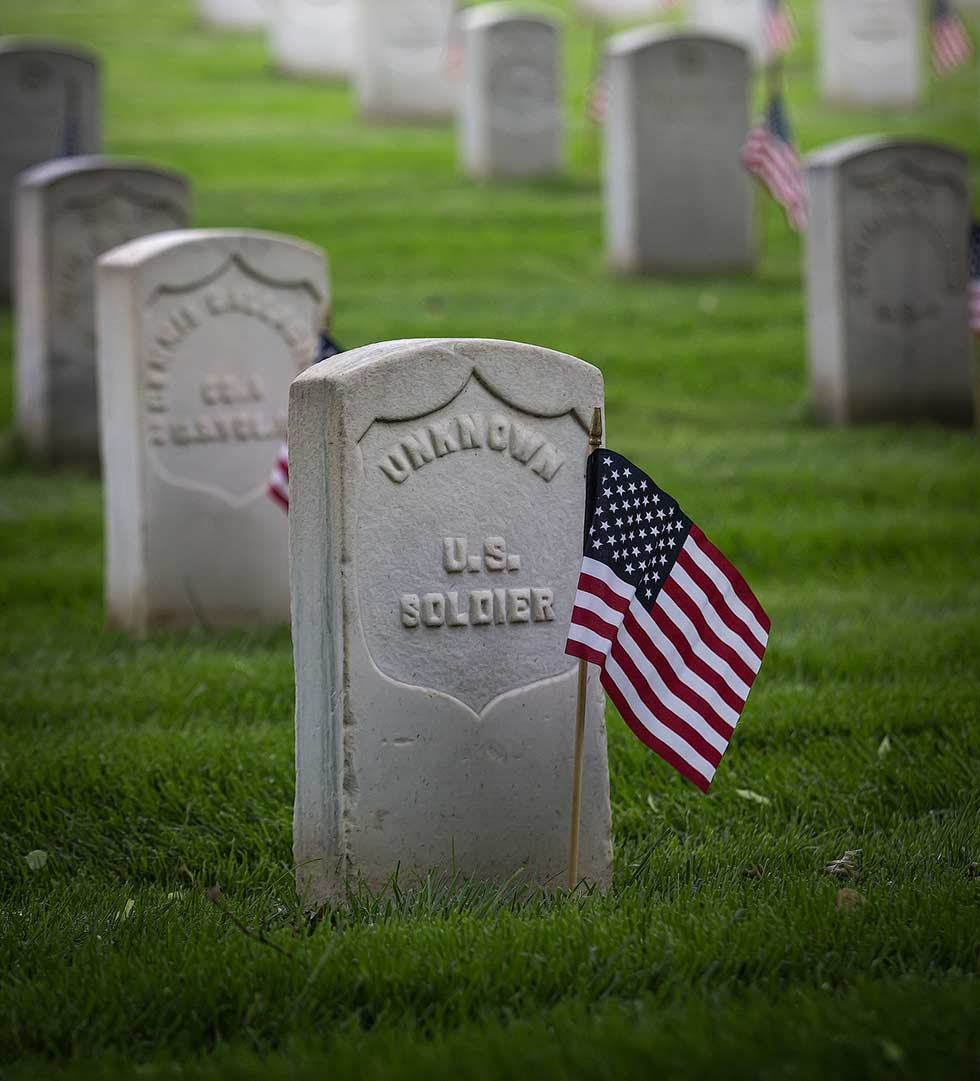 Beveled Markers
Beveled markers are a cross between slant markers and flat markers. They have a slanted 2″ pitch so that the back is slightly higher that the front. Beveled markers are easier to locate in cemeteries and tend to stay cleaner as well.
Custom Engraving
The loss of a loved one can be difficult. Giving them a gravestone designed specifically for them is a great way to remember who they were and what they meant to everybody. At LeCompte Monument we are able to engrave custom headstone images into gravestones and markers to memorialize the life of your loved one.
Flat Markers
Flat markers are grave markers that are usually made of granite or bronze and come in a wide variety of shapes and sizes. When flat markers are used in cemeteries they create a park like setting. LeCompte Monument can create any kind of design for your flat marker.