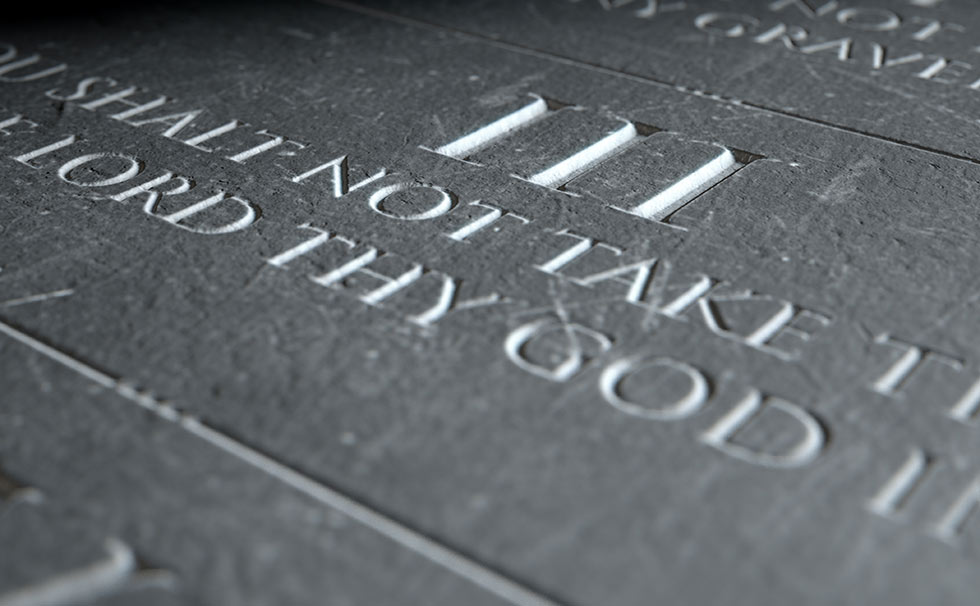 ETCHING SERVICES
Le Compte Monument Custom Etching
LeCompte Monument specializes in designing cemetery monuments that incorporate etched scenes and images. Families often choose to place an etched scene or image on their monument because of the special meaning the have.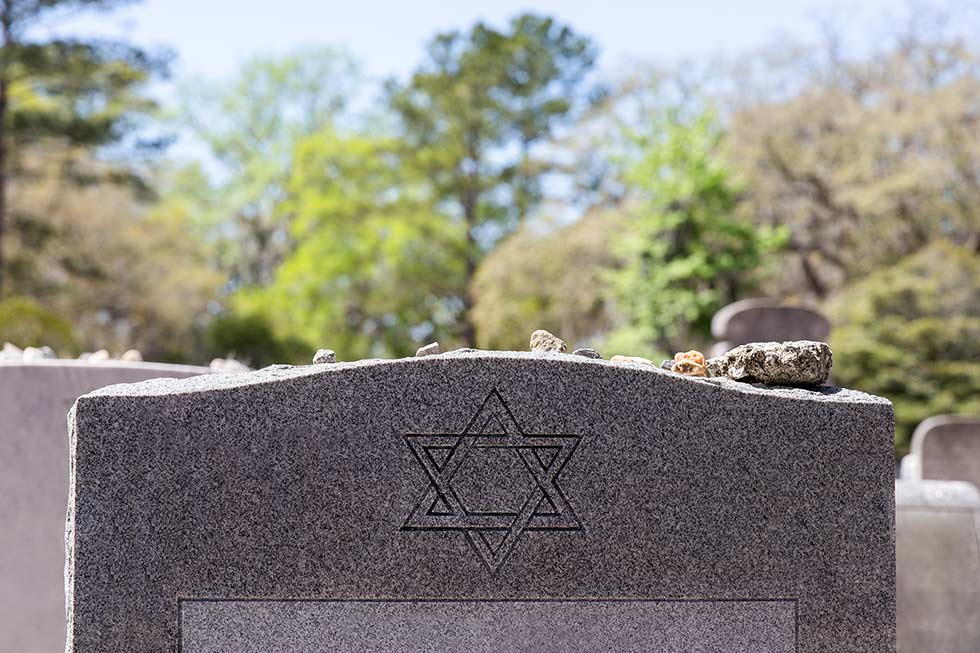 Etching Process
Family provides us with a photo of their loved one or special scene.
The photo is prepared for etching.
The provided photo is etched on a tile of the families approval.
The photo is etched on the memorial to create a lasting memory.